Lymphedema Solutions
---
Lymphedema is a chronic disease that may result in pain, swelling, skin changes and a reduced quality of life that affects up to 20 million Americans each year, but often goes undiagnosed. We provide clinical education, support, and at-home therapy options specifically designed to treat lymphedema. Our pneumatic compression devices are clinically proven to reduce swelling and discomfort throughout the body, including, head, trunk, upper and lower body. Tactile Medical is dedicated to improving the lives of people with lymphedema and returning them to their everyday joys.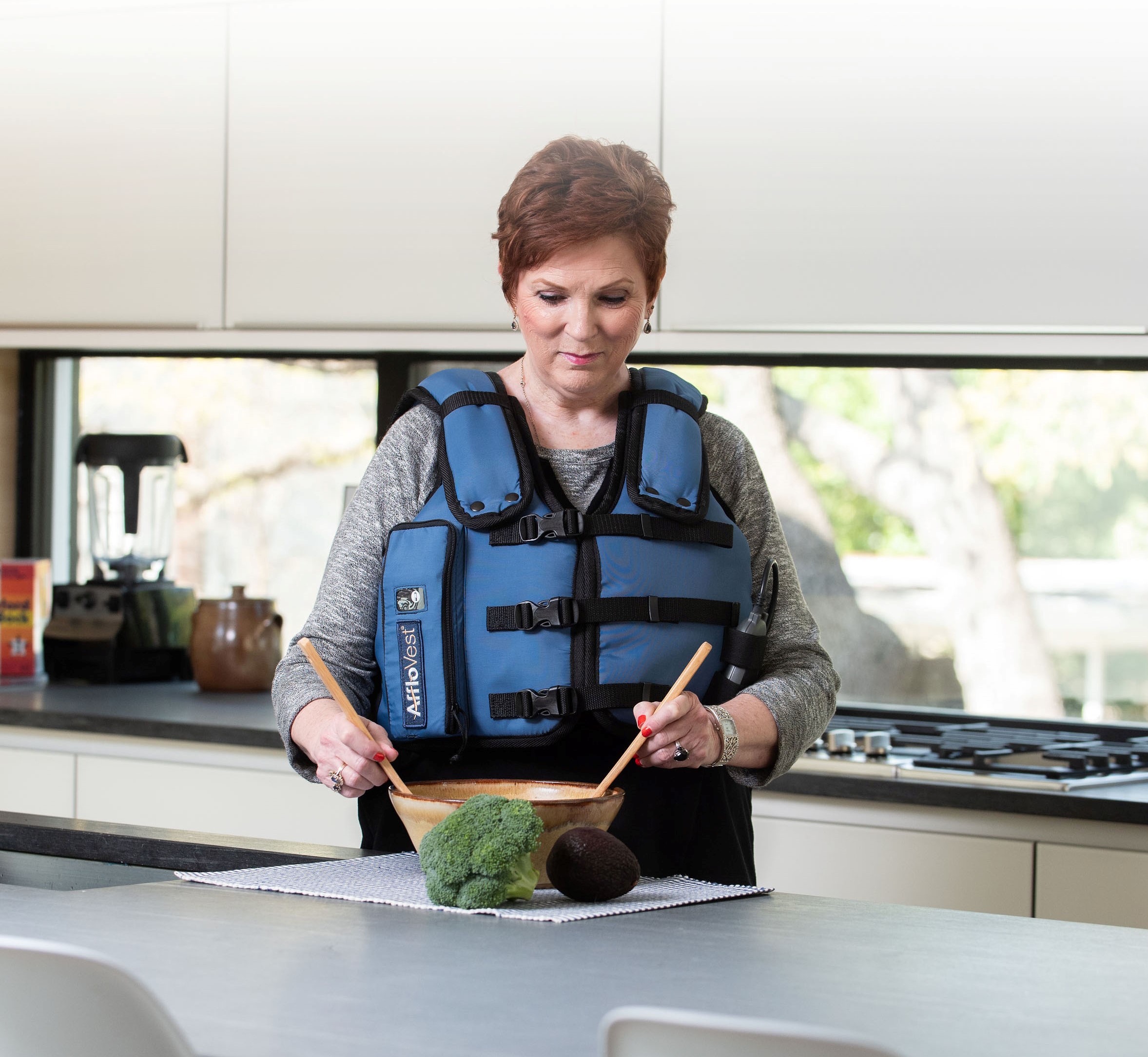 Respiratory Solutions
---
Chronic respiratory conditions and neuromuscular disorders can cause an increase in mucus production and impair regular breathing. AffloVest is a comfortable, mobile airway clearance therapy that can be used at home, work, or on the go. Our preferred4 high frequency chest wall oscillation (HFCWO) technology is designed to help loosen and clear the excess mucus – allowing people to breathe better and resume their everyday joys.
More Common Than You Think
---
Lymphedema (chronic swelling) is more common than you think. Learn how Tactile Medical is meeting an unmet need.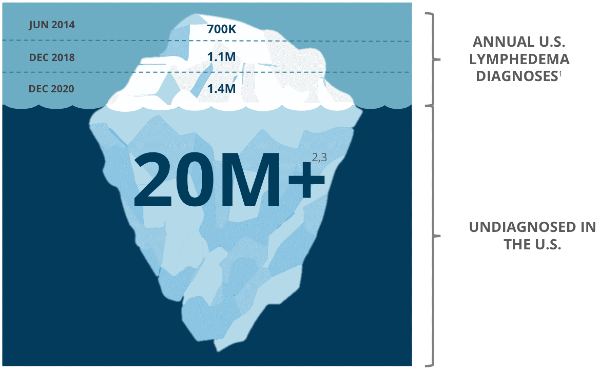 "I find the Flexitouch to be very beneficial for my patients with lymphedema who cannot maintain a stable volume reduction. The Flexitouch gives them an effective tool to use in their homes to manage their lymphedema successfully."

Nancy A. Hutchison, MD, Sister Kenny Rehabilitation Institute and Virginia Piper Cancer Institute

"What drives my passion about my patients are the results they get from treatment. They come back with tears in their eyes and say, "You were the first person to give me hope.""

"When I go home at night, I wrap myself in this garment while I'm watching TV. It actually helps calm me. It's a fantastic treatment."

Janie F., FLEXITOUCH Plus User – Upper Body

"I started using the AffloVest every day. My breathing greatly improved where I started playing my horn again the way I used to before COVID. I started to do housework again. I was able to get up in the morning and make my bed, go shopping for groceries, go out with friends."
---
1. Data on file at Tactile Medical
2. Includes data on breast, head and neck-related and other cancers, phlebolymphedema, primary lymphedema and lymphedema/lipedema
3. Dean S, Valenti E, Hock K, Leffler J, Compston A, Abraham W, The clinical characteristics of lower extremity lymphedema in 440 patients. Jour of Vasc Surg: Venous & Lymph Disorders. ePublished Feb 2020
4. Wetherby M, Dunn N, Mullenix V, et al. A Patient Preference Study of High-Frequency Chest Wall Oscillation Devices. RT Magazine. May/June 2023.